Main content starts here, tab to start navigating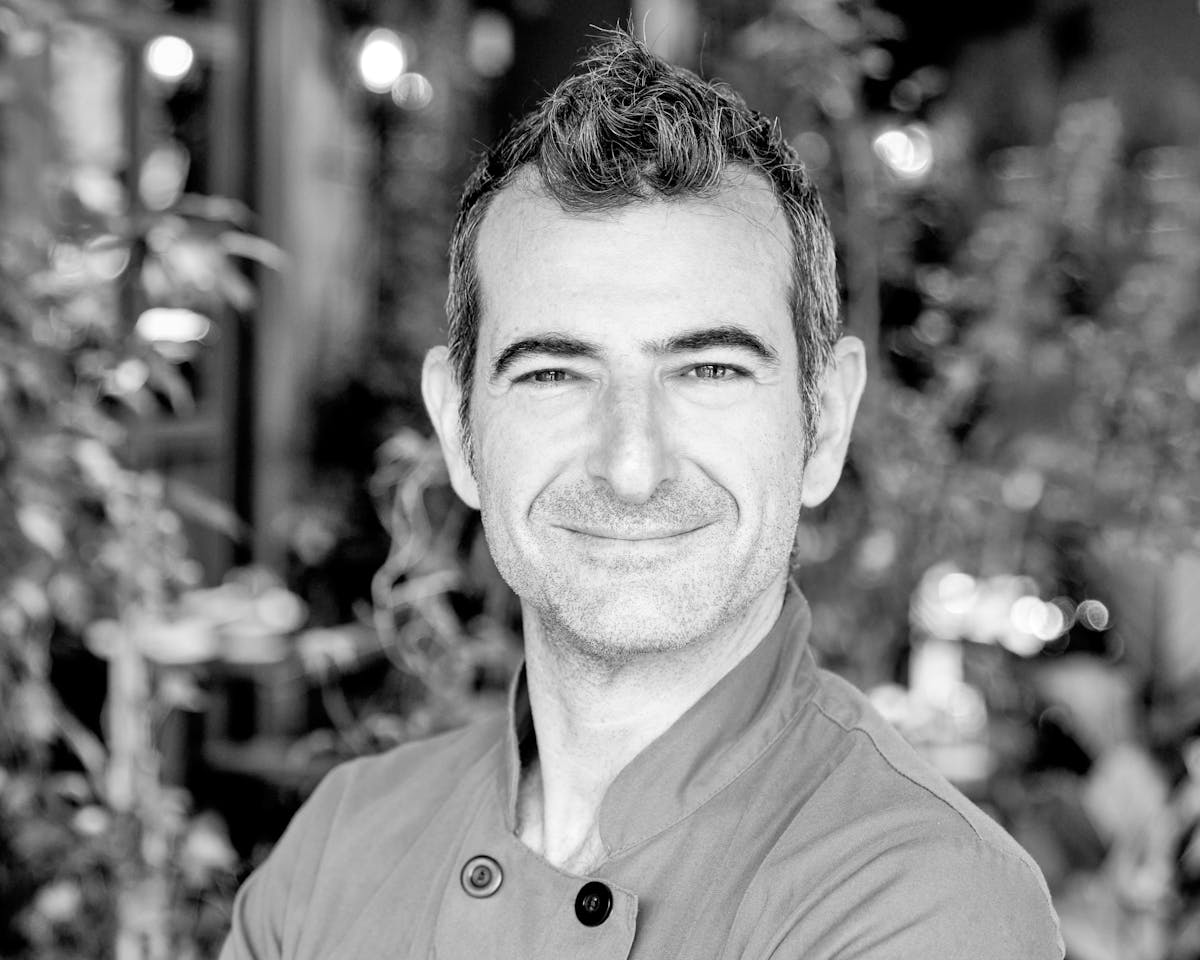 Danilo Galati
Olio Executive Chef
Born and raised in Imperia, a small town in Italy, Danilo Galati embarked on his culinary journey at a young age by assisting his grandmother Irma making homemade pasta. This early experience instilled in him a deep appreciation for traditional cooking methods and the importance of family culinary traditions. As he worked alongside his grandmother, Galati developed a strong connection to his Italian roots and a passion for creating dishes that carry on the legacy of his family's homemade pasta recipes.
Following his graduation from the Culinary school IPSSAR in Alassio, Galati's relentless pursuit of culinary excellence led him to train in esteemed culinary institutes across Europe. During this time, he honed his skills under renowned chefs and acquired diverse cooking techniques.
Galati's culinary style integrates traditional Italian flavors with contemporary influences from around the world. He firmly believes in utilizing only the freshest and high quality ingredients to craft visually stunning and intensely flavorful dishes. Moreover, Galati's culinary creations often reflect his dedication to sustainable and locally sourced produce, exemplifying his commitment to responsible and ethical cooking practices.
In 2000, he was bestowed with the prestigious Michelin Star at "Vinaiolo" in Munich, a testament to his exceptional talent and culinary mastery. Beyond his successful culinary ventures, Chef Danilo Galati is a passionate advocate for culinary education and mentorship. With each dish he prepares, Galati invites diners on a culinary journey, leaving a lasting impression that continually redefines the boundaries of taste and innovation.